Happy New Year
Today we headed out to begin exploring Dubai. We took the Big bus to Palm Jeremiah, Burj Al Arab and the Marina district to the far south of the city. Dubai is like walking into the future, so it was appropriate we did it on the first day of a new decade. To me it felt like I was on set in the Jetsons. The kids described it as being like in 'The Capital' in the Hunger Games. The area we were in today didn't exist just 20 years ago. It was empty desert. Everything is big and fast and busy and rich and and new shiny.
Lach is loving the cars. He's seen more of every type of sports car today than in his whole life so far.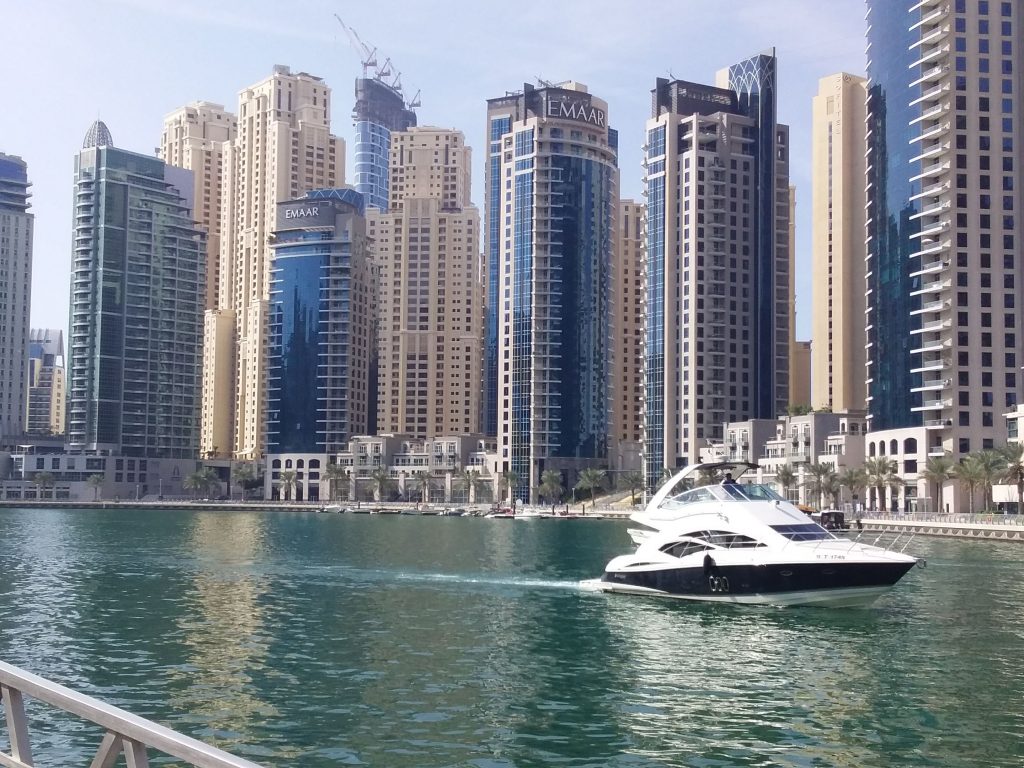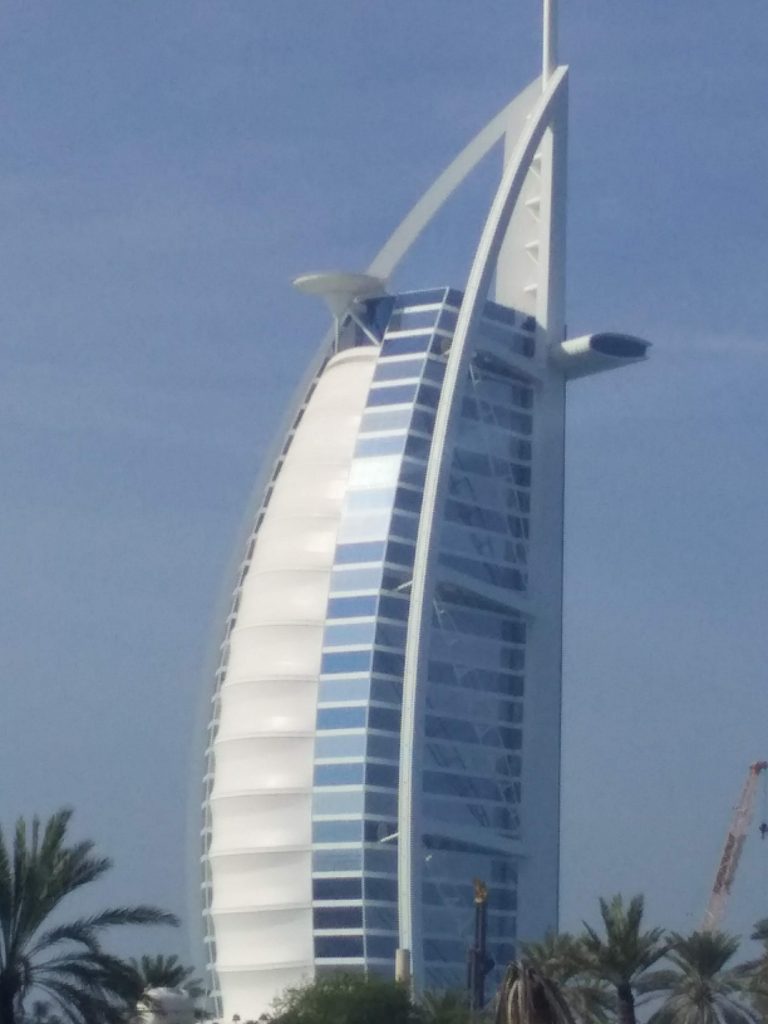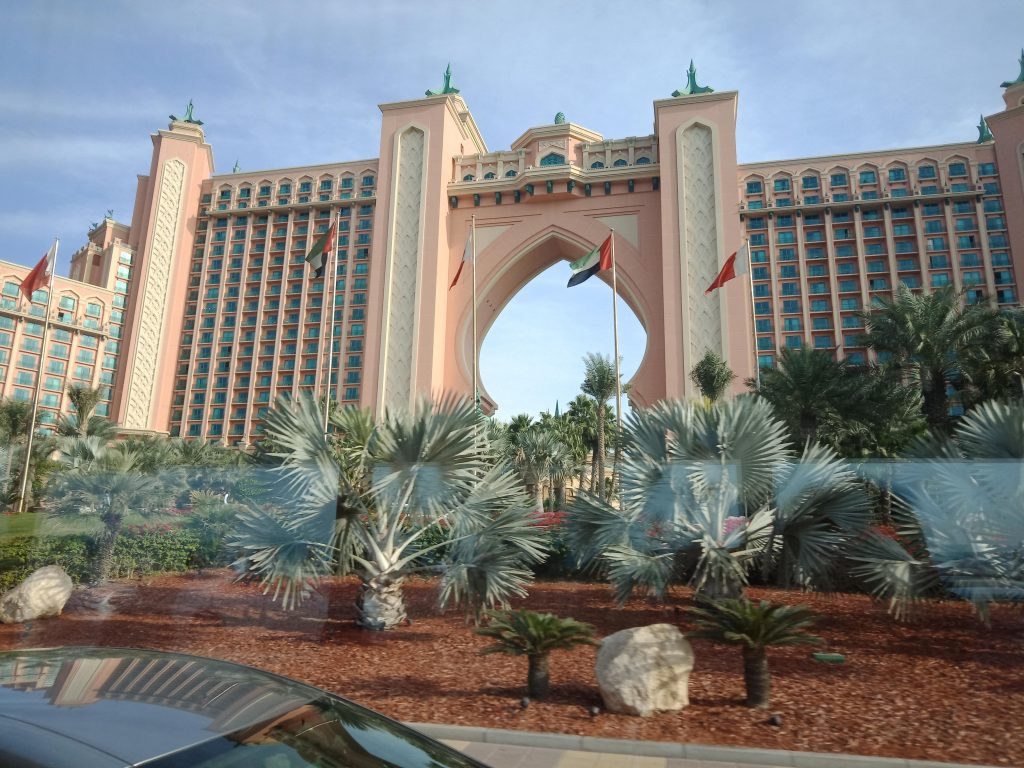 We did a marina dhow boat cruise and explored the Atlantis Aquarium at the Atlantis Hotel on the end of the 'palm'. All amazing.