Theoretically, time to start relaxing. However, too much to do and too much to eat for that. After breakfast Lauren and Lachlan and I did a galley tour while Carol went to a presentation about shore excursions. The facts and figures on the galley tour were mind blowing. XXXXX.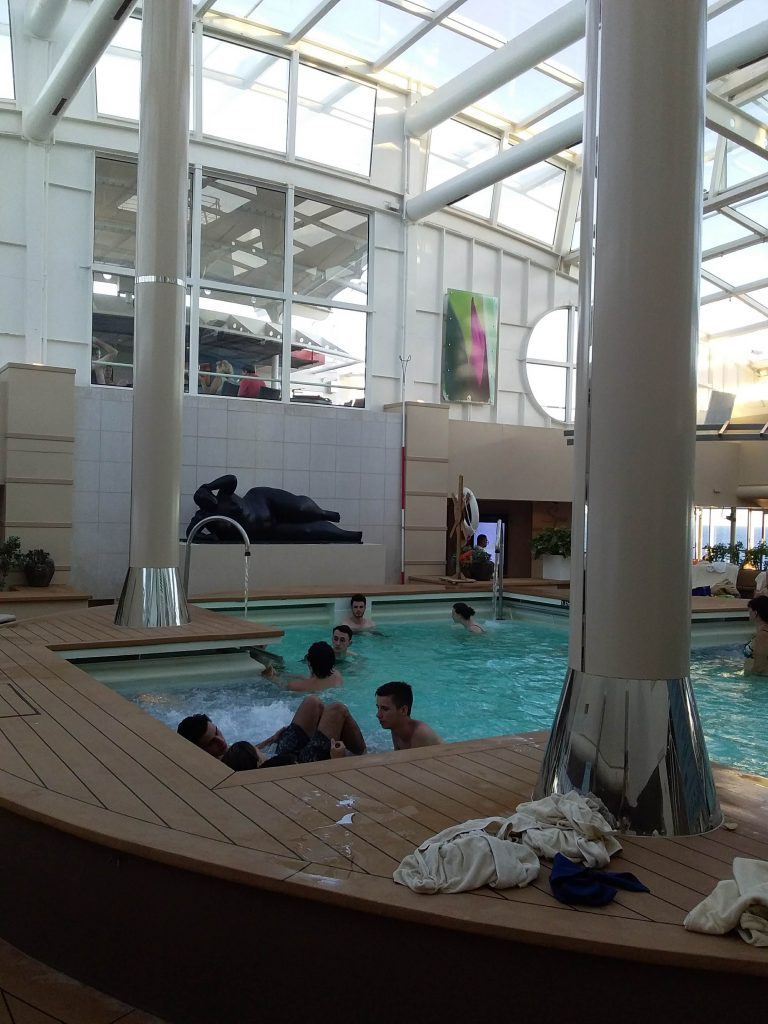 The rest of the day flowed from one activity to another, with a brief moment to swim and start to read a book. The show tonight was 'Showtime', a musical, dancing tribute to show tunes – both live shows and  movies. A highlight of the day was winning a visual trivia quiz – 'landmarks of the world' where we scored a credible 24/25. Well done Hunters.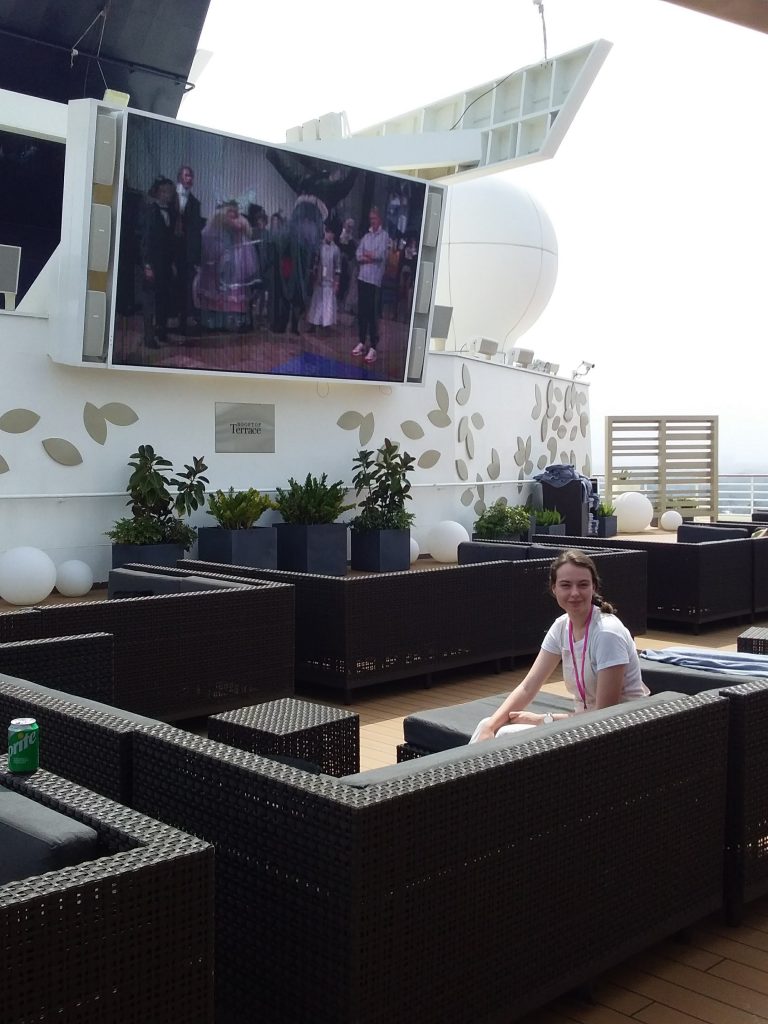 Tomorrow the ship is in Phuket, and we're going to Phang Nga Bay to retrace some the locations from our honeymoon 22 years ago, so an early night is needed for an early start.